Rob Coutu
Rob represents the third generation of his family in the salvage business he recently was promoted to  president of the company Rob grew up in the business and started working after school and summers in the mid 70'S.  Starting fulltime in 1983. Rob has seen the company change and grow over many years and continues to grow and refine the operation. Rob has always enjoyed repairing collecting and operating antique trucks, tractors, equipment. Rob attributes the success of Truck Country to the great people on his team.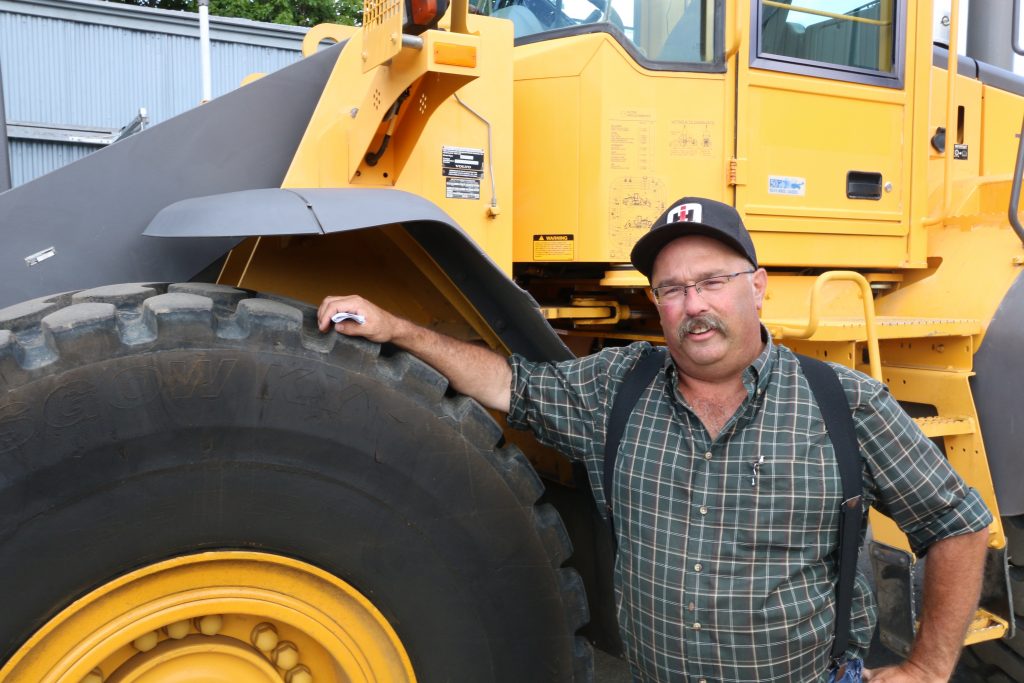 ---
Rich Benjamin
Rich has been with truck country since 2010. He is the head of e-bay sales where his responsiablities include listing describing and photographing items on e-bay.  He started in the companys dismantling operation so he has a great deal of first hand experience with truck parts. Rich works very hard to be sure customers know exactly what there getting when they Purchase items from our e-bay store. Rich enjoys building fast street cars in his spare time.
---
Mike Adamo
Mike started working at Truck Country in September 2006, he is a lifelong resident of the area. In high school mike worked for a local motorcycle dealer putting together new bikes after school and during summer vacation. He has worked in the automotive field for the past 40 years and is a very accomplished mechanic. In addition to sales Mike also handles the bulk of shipping and receiving. Mike enjoys riding his motorcycles and going to truck shows with his antique truck.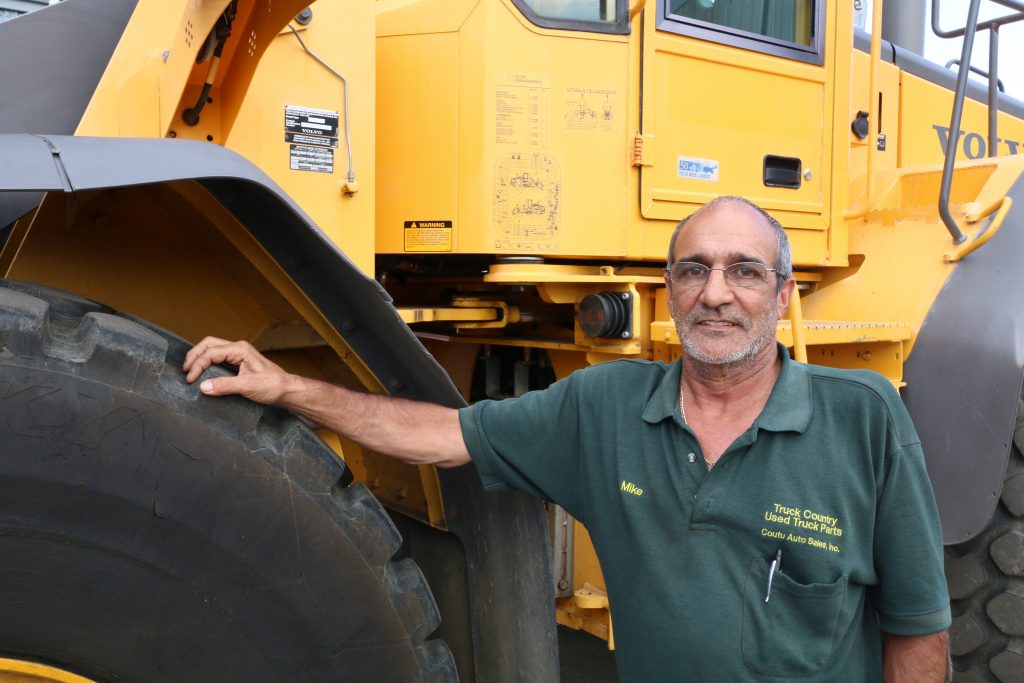 ---
Dan Noren
Dan has been with truck country since 2012. Growing up in a farming community, Dan learned early on, how to operate and repair trucks and equipment of all kinds, Dan went on to new parts at a local Ford Dealer where he gained extensive knowledge of work trucks and there parts. Dan is also an expert with truck accessories such as plows dump bodies, utility bodies, Flatbeds etc. Dan enjoys riding 4 wheelers, spending time with his family, and traveling.
---